To transform Lahore into a
" WORLD CLASS CITY "
through efficient public service delivery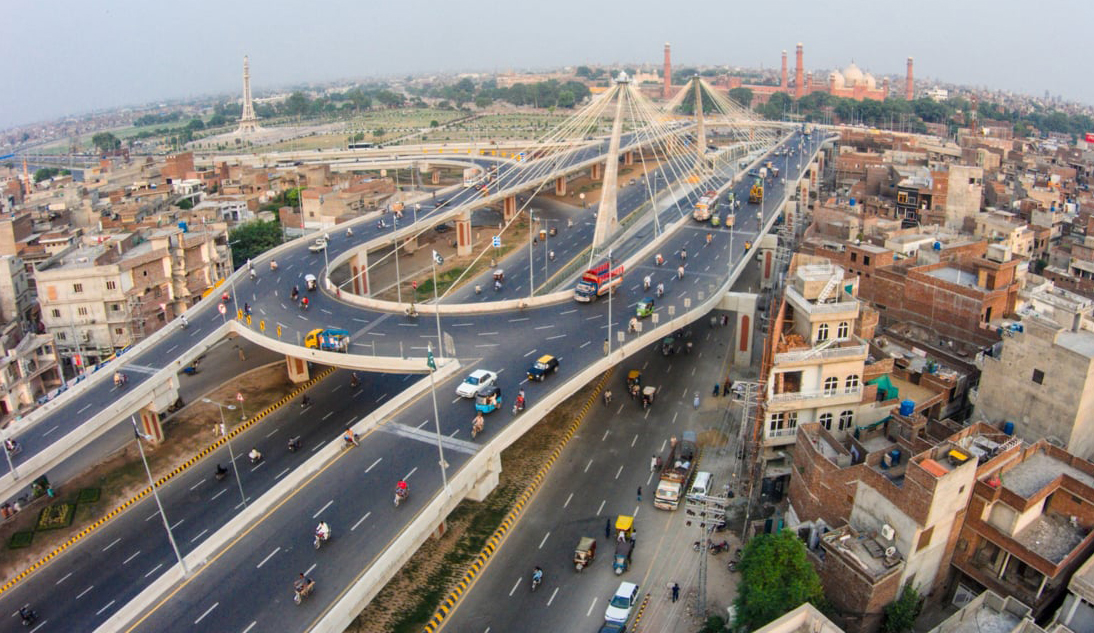 To provide quality public services through socio economic programs, urban development and efficient mobility while preserving cultural and heritage dynamics of Lahore.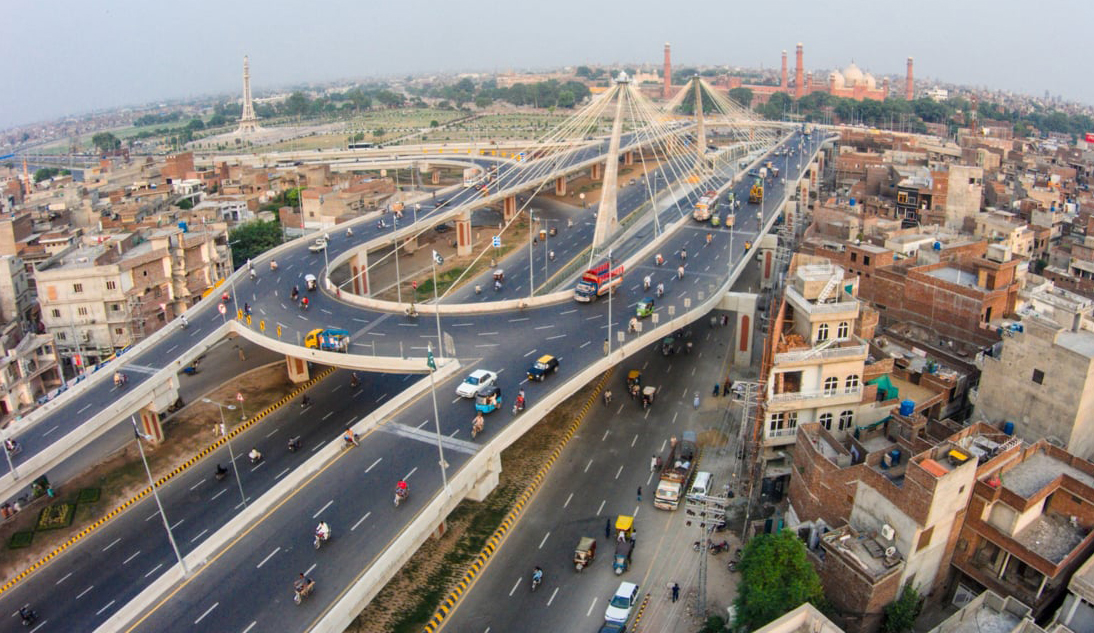 The Lahore Development Authority was created under the LDA Act 1975 duly approved by Punjab Legislative Assembly. Previously it was Lahore Improvement Trust.
There are 3 wings in Lahore Development Authority :-
• Integrated and sustainable Development.
• Quality housing.
• Provision for low cost housing.
• Rehabilitation of under developed areas/ slums.
• Maintain natural and aesthetic beauty of the city.
• Complaint redressal system (One Window Cell).
• Promote environment friendly activity through.
• Potable drinking water.
• Sanitation and drainage.
• Waste water treatment plants.
• Rain water harvesting and water conservation.
• Promote urban forestry and plantation.
• Integrated traffic management system.